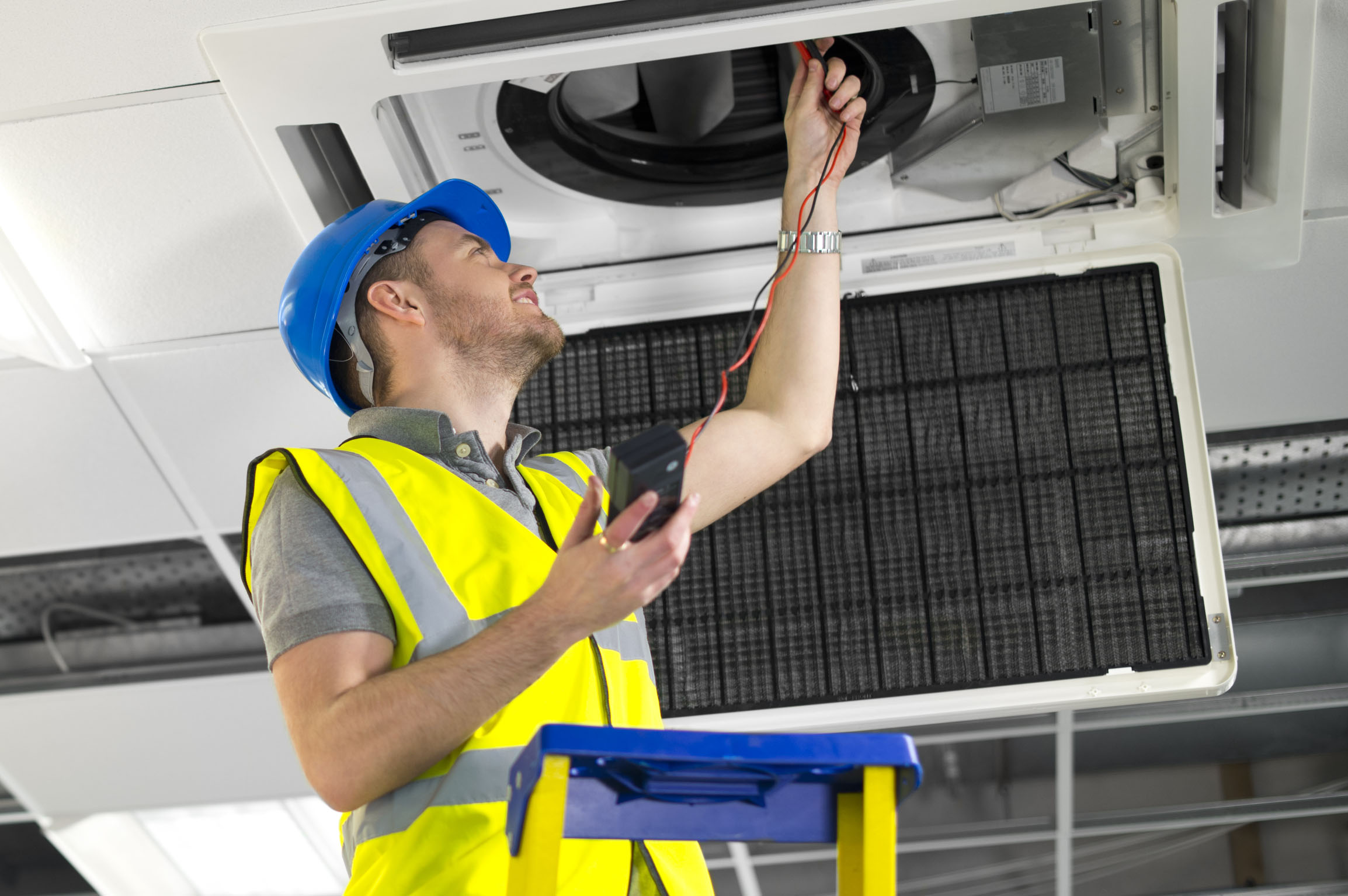 Your key to higher profits, recurring revenues, and pull-through service – while improving client satisfaction
Bodhi simplifies the control of all major HVAC systems,  allowing you to dramatically improve energy management with the equip­ment you prefer, while increasing customer satisfaction, revenues and profits.
In doing so, Bodhi can:
Strengthen your business
Expand your prod­uct offerings
Provide recurring monthly revenues and
Strength­en your bond with clients through predictive maintenance and ongoing service work.
Bodhi offers three opportunities for improved revenue and service, each better than the last.
Hardware Sales
The Bodhi Thermostat Bridge is your entry into comprehensive building automation, combining
A smart thermostat
An occupancy sensor
A wireless hub that connects to Bodhi sensors, meters and instruments crucial to intelligent building management.
 Still, new hardware sales are only a small part of the Bodhi story.
Recurring Revenue
Cloud-based Bodhi software is sold as a monthly service, and your company will earn a share of that ongoing revenue for as long as the client stays with Bodhi.
Because the monthly cost is low, Bodhi is a relatively easy sale
Clients love the fact that Bodhi most often pays for itself in energy savings
Customizable pricing packages so customers only pay for the services they need.
Lighting control, and flood and leak protection are popular add-ons you can sell.
Pull-Through Service
The best thing about Bodhi is that it glues clients to your company through Bodhi Predictive Maintenance. Clients see Predictive Maintenance as a premium feature, for good reason:
It constantly monitors the HVAC system, looking for power use changes that can indicate a fault
When it finds one, it notifies you to check and repair the system – before it fails!
It also notifies you and the client whenever regular maintenance is due.
The result is a happier customer who nearly always hires you when service is needed.
Learn more. Download our Contractor Advantage handout or contact us now.