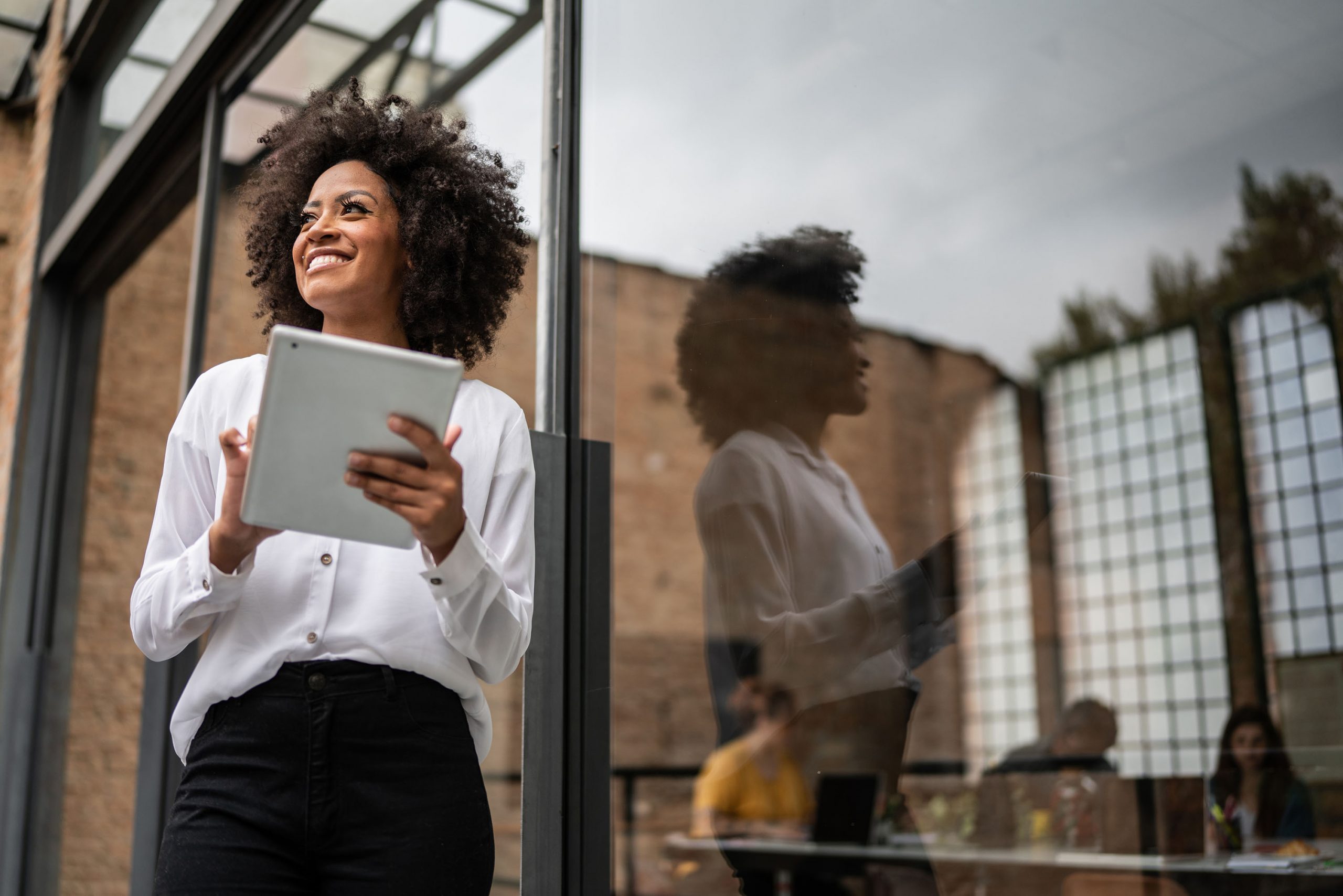 We have been asked, from time to time, why Bodhi is based on wireless protocols. Isn't a wired connection more secure and reliable? No, that's not necessarily the case.
Advantages of Bodhi wireless:
Easier, less expensive initial installation – No need to pull extra wires into walls, floors and ceilings. Multiple devices can share the same network connection.
Greater flexibility and scalability – Easy to add new systems after the initial installation is complete. Retrofitting an existing site won't require cutting into ceilings and walls to install new wiring. Easy to connect multiple buildings and campuses via the Cloud.
More sustainable – Far less use of copper cable or dependence on questionable mining practices.
Greater security – All communications with Bodhi Cloud are protected with 256-bit TLS 1.2 encryption, while communications with Bodhi sensors use AES 128 encryption.
Built-in reliability and redundancy – Should a wireless network go down, most Bodhi-connected components will continue to work under local control. Yet with processing and data storage in the Cloud, there's far less dependence on local servers and other resources for system monitoring, scheduling, and analytics.
Contact us to learn more or to see a demonstration.