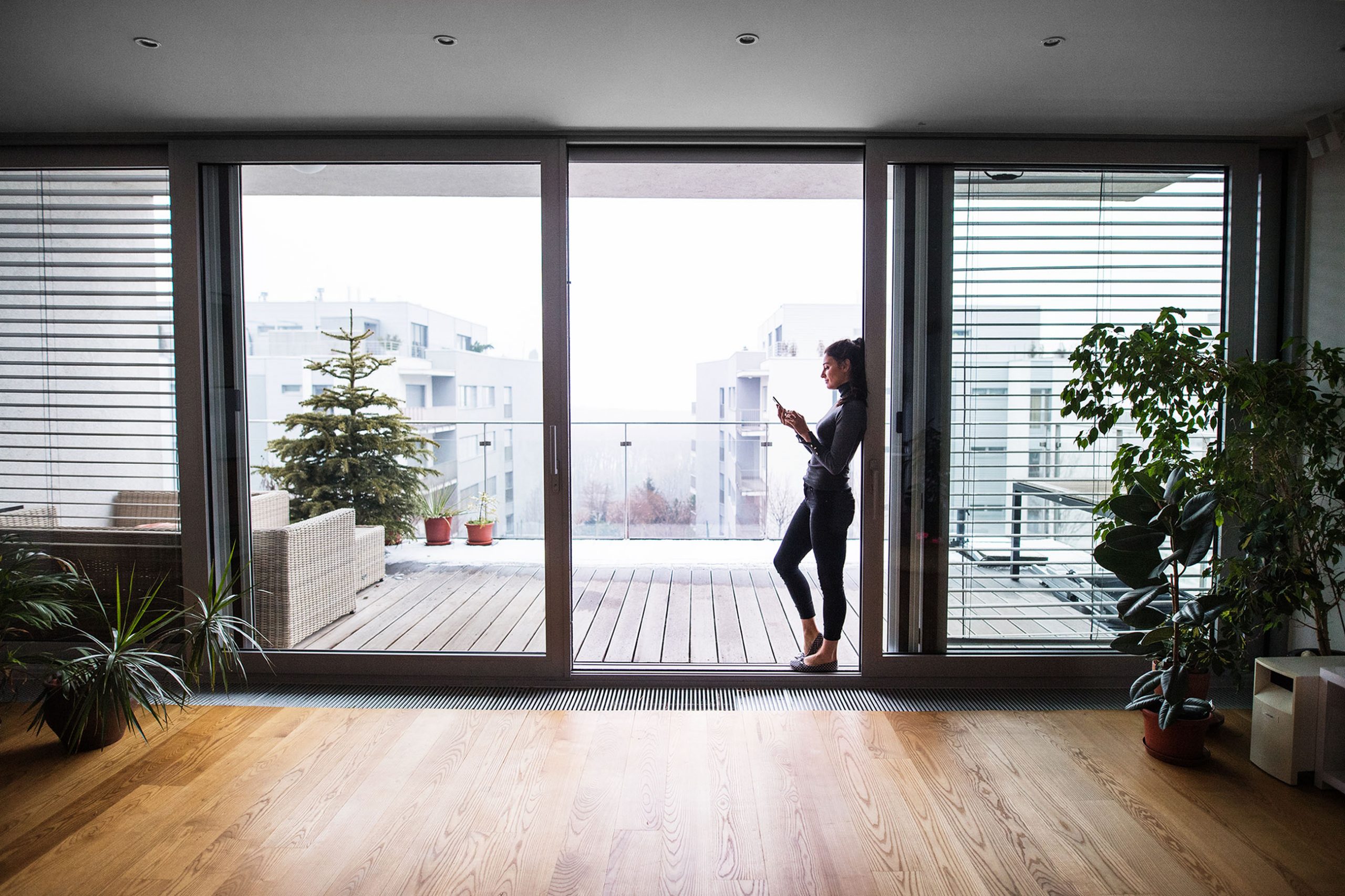 The Bodhi Resident App, for keyless entry, lighting, shade, and HVAC control, package delivery management, service requests and chat assistance.
We can even include a browser-based version, which you can give to short-term guests via a link or email. It does not require download or installation, just a simple, secure sign-in.
It's a great addition to any multi-residence community.
App Features
Keyless Entry
Lighting Control
Shade Control
HVAC Control
Package Delivery Management
Request Services
Live Chat Assistance
And much more!
Customized to Your Property
Integrates with your Property Management System, so the app can automatically populate with resident or guest names and unit numbers when they sign in
Works with major electronic door lock systems, including, in most cases, the locks you already have installed.
Integrates with Bodhi or third-party room controls to operate lights and climate systems
Can act as a remote control for the TV and other entertainment systems
Integrates with property services to call the valet, request housekeeping, or book reservations at the spa or restaurant
May include web-based information such as the property's daily activities, a map of the property, a weather forecast or nearby attractions
Chat bubble offers fast, easy communications with the front desk, maintenance or concierge
Works on or off your Wi-Fi network – a guest can operate the door or room controls from anywhere with Internet access
Contact us to learn more about Bodhi or to see a demonstration.