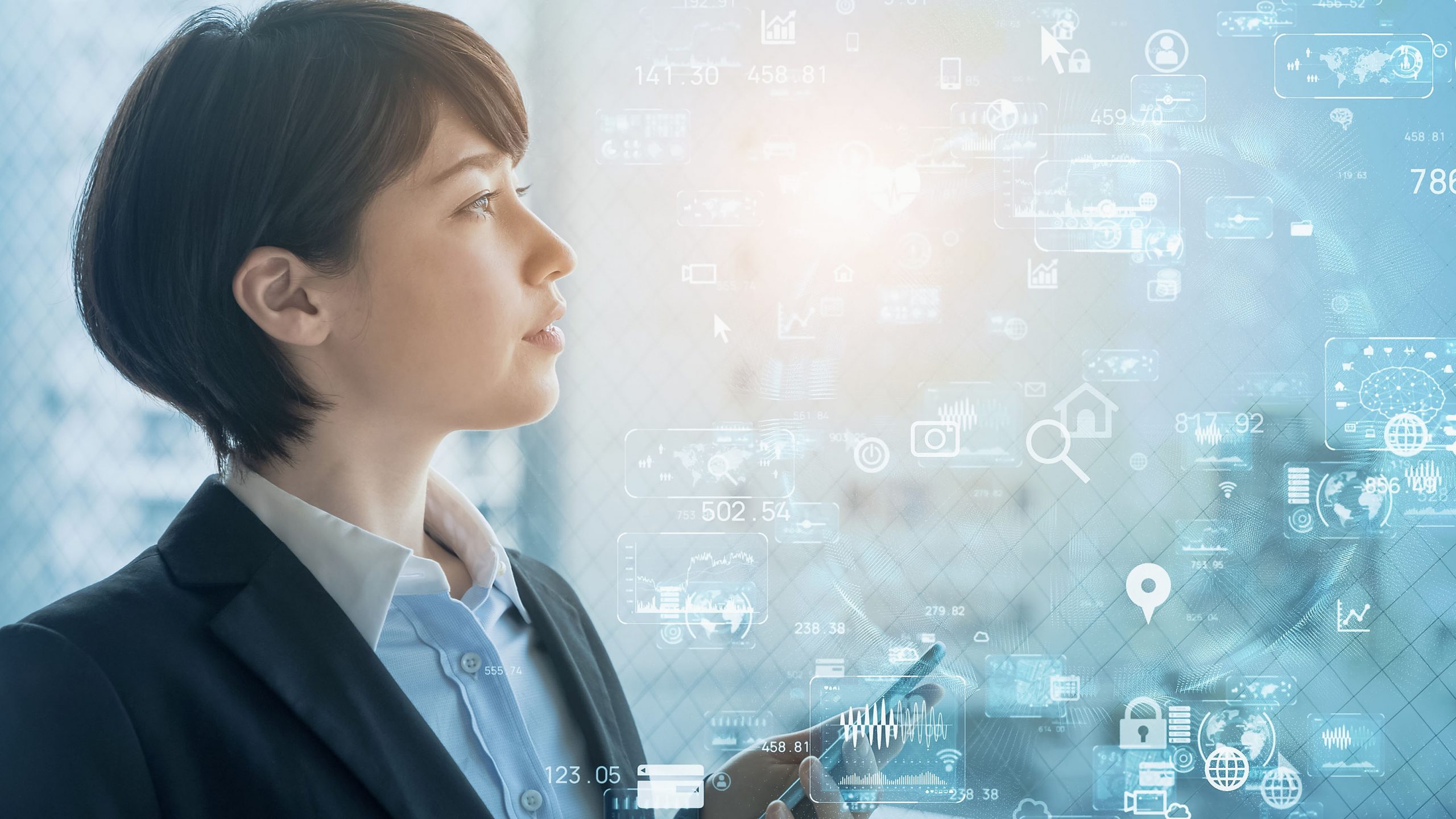 Bodhi is a Software as a Service application for the management of hotels and resorts, multi-residential developments and commercial buildings. It is built in Microsoft Azure, a cloud computing platform operated by Microsoft via its worldwide data centers and content delivery network.
Like other SaaS applications, Bodhi offers users some crucial advantages:
Lower costs. Microsoft Azure is an environment where the cost of servers and the content delivery network is shared by thousands of users – dramatically lowering your hardware and network costs.
Minimal capital investment. Clients pay for Bodhi, like other SaaS applications, on a monthly basis, with minimal deployment costs. And since Bodhi pays for itself in reduced energy and labor, the hit to your operating budget may be nil.
Greater security. Bodhi takes full advantage of Azure security features, including end-to-end encryption and role-based permissions.
Continuous upgrades. Because the software resides in the cloud, you never have to worry about the version you are using or the cost of an upgrade. We are constantly improving the software, adding features and capabilities, with no additional cost to you.
Browser-based. Like other SaaS software, Bodhi works on any device with Internet access, whether workstation, laptop, tablet or phone.
Modular and scalable. You buy only what you need, yet as your needs grow, Bodhi grows with you.  Its cloud-based resources allow Bodhi to manage networks starting at a single guestroom, residence or office on up to tens of thousands.
Customizable. Need a special feature or capability? We can build it for you. And since your need will be incorporated into Bodhi, its development cost is often far lower than usual for custom software.
Contact us to learn more, or for a free demonstration.