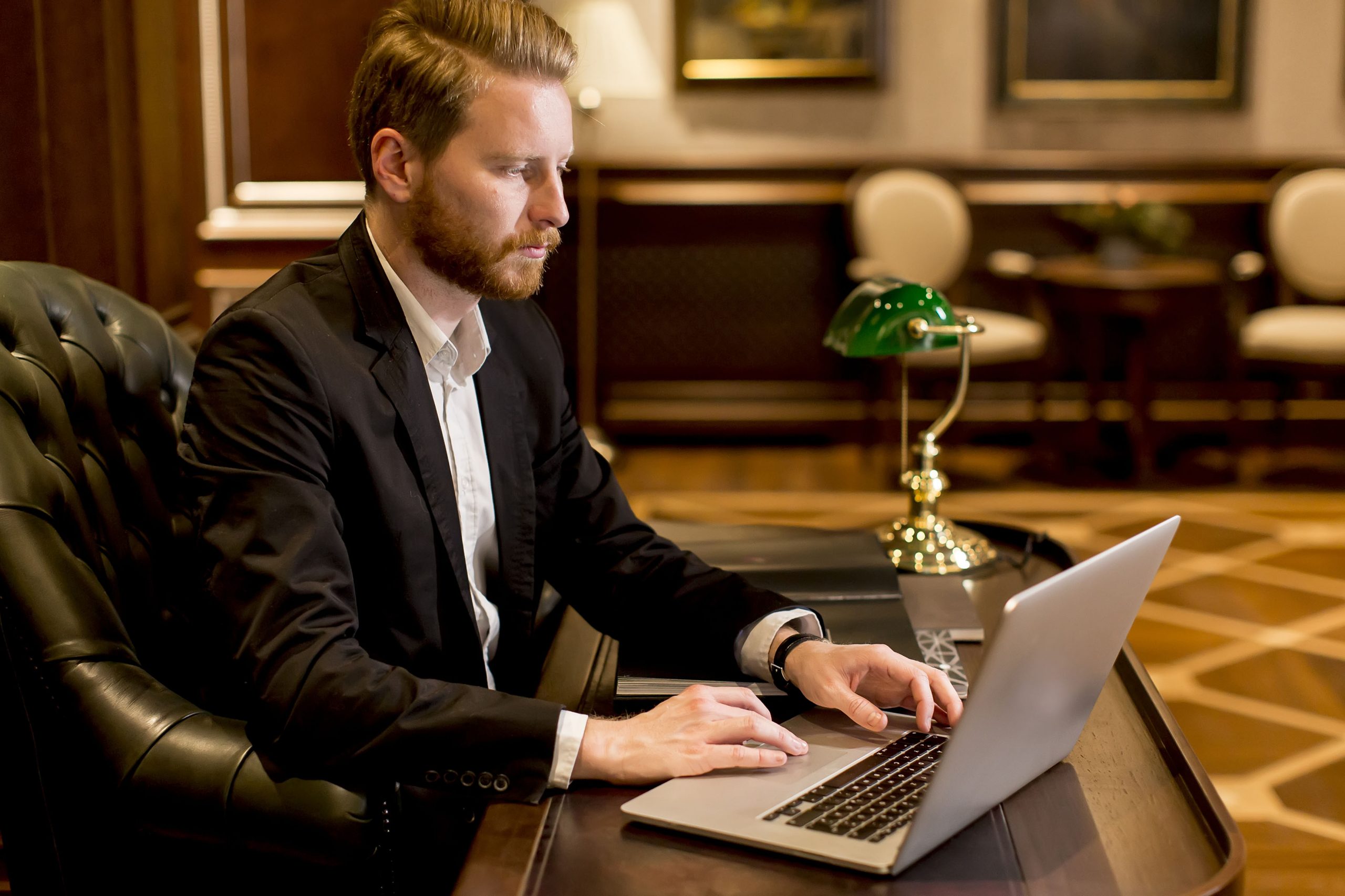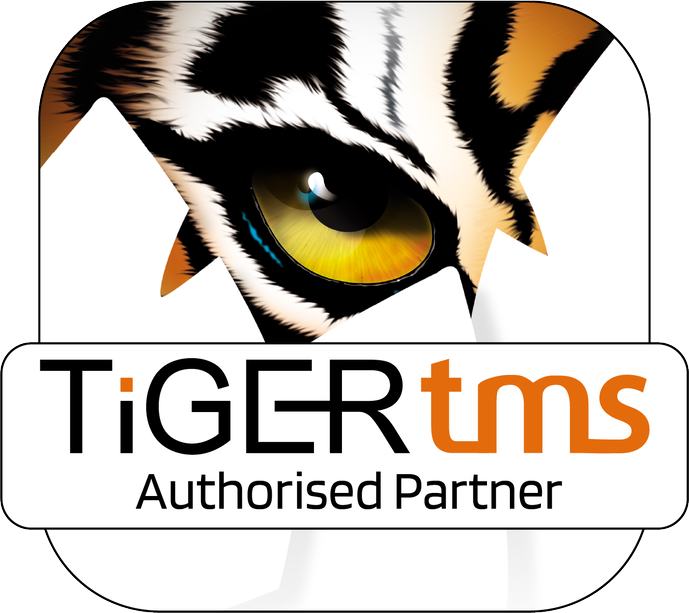 Through TigerTMS, Bodhi now links to nearly all popular property management systems
We are happy to announce that Bodhi is now an authorized partner of TigerTMS, one of the world's largest suppliers of software and middleware solutions for hotels and resorts, including communications, guest management systems, and integrated voice and data solutions.
Crucially, our ability to connect to the Tiger iLink service bus allows Bodhi to fully interface with more than 100 property management systems. And since that list includes nearly every major PMS, chances are Bodhi can connect to yours as well.
Now, with Bodhi and TigerTMS, you can:
Save your property at least 35% – 45% of your guestroom energy costs, by triggering climate, lighting and other setbacks for unrented and unoccupied rooms
Trigger welcome scenes as guests arrive with the just the right lighting, shading and temperature settings, soft music playing, even a welcome message on the TV
Keep housekeeping, maintenance and other service staff appraised of room occupancy status
Bodhi has other advantages as well:
The Bodhi Guest App gives your guests keyless room entry, room controls, and easy access to amenities
At the same time, Bodhi manages and automates music, video, lighting, shading, and climate systems across your entire property
Bodhi Predictive Maintenance minimizes technology downtime and guest frustration
Bodhi leak, flood, and humidity sensors mitigate key risks of damage
Works with Crestron, Lutron lighting controls, most major door looks, and with low-cost Bodhi wireless controls, sensors and devices
Best of all, Bodhi is so simple that you, your staff, and your guests will be able to begin using it immediately.
Contact us to learn more.