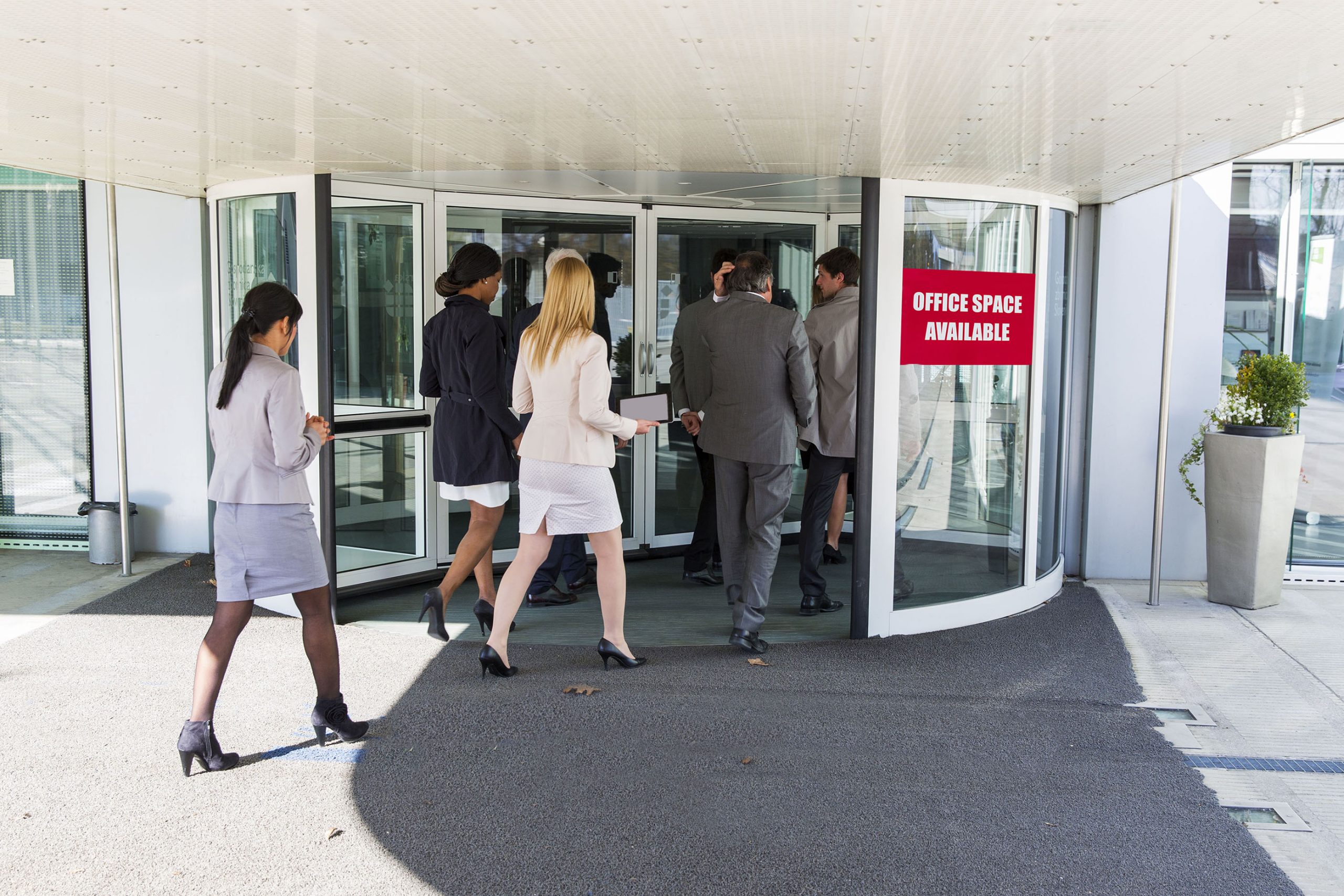 With commercial office leasing facing another challenging year, many landlords are looking for a competitive edge in seeking and retaining tenants.
With Bodhi, you can offer your tenants greater control of your building systems, with significant energy savings and loss prevention, plus popular features such as air quality monitoring.
Bodhi can work on its own as a building management system, or it can enhance the one you may already own, with:
Tenant control of climate, lights and shading
Air quality monitoring and purification
Easier access to building amenities such as valet and restaurant reservations
Leak detection and mold prevention
Simplified control of sound and AV systems
Predictive maintenance to minimize system downtime, and to improve service
Bodhi works with virtually any HVAC system, plus lighting and AV control systems from Lutron, Crestron and others.
Contact us to learn more.