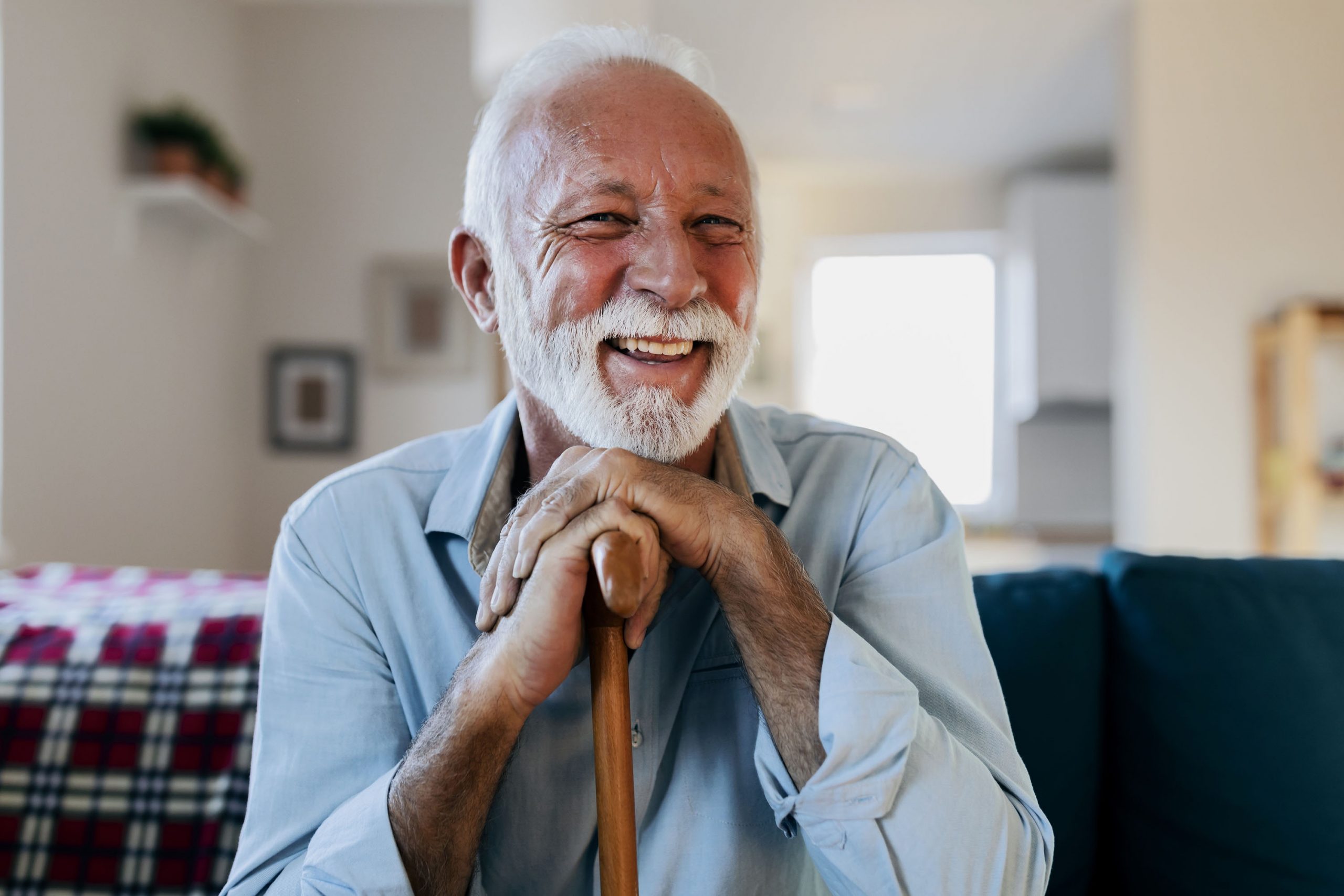 When safety and security are a special concern, consider Bodhi.
Bodhi is a cloud-based building management platform that puts special emphasis on the safety and satisfaction of clients, while more than paying for itself through energy savings, damage mitigation and predictive maintenance.
In a retirement or assisted-living facility, Bodhi can provide:
Fall detection sensors that can send alerts if a resident takes a spill*
Door and window position sensors that alert you if someone leaves a door or window open for an extended time
Leak, flood, and humidity sensors that alert you to minor or major plumbing leaks – and limit damage that may occur if someone leaves a faucet or a shower running
Climate and lighting system automation that can save substantially on energy costs
Predictive Maintenance to reduce downtime and repairs on HVAC, lighting, and other key systems
For your residents, the Bodhi Resident App provides
Simple keyless entry from their smart phones
Simplified control of lights, climate and entertainment systems
Easy access to facility services such as valet, housekeeping and reservations
Voice control options through Amazon Alexa
For and your staff, the Bodhi Cloud application provides
An easy to use, browser-based dashboard that offers high-level overviews that drill down to any system or device
Text and/or email alerts to unsafe situations and potential equipment malfunctions
A calendar-based scheduler that provides simple set-up of lighting, music, climate, digital signage and other systems
Best of all…
Bodhi is so simple that residents and staff can begin using it immediately
It integrates easily with systems you may already own, including HVAC, lighting, access control, and more
It's customizable to meet the needs of your clients and your facility
Contact us for more information or a demonstration.
___________
*Note: Bodhi is not intended to provide a primary life-safety defense and should not be used as such – but it can be a useful supplement to systems you already have in place.