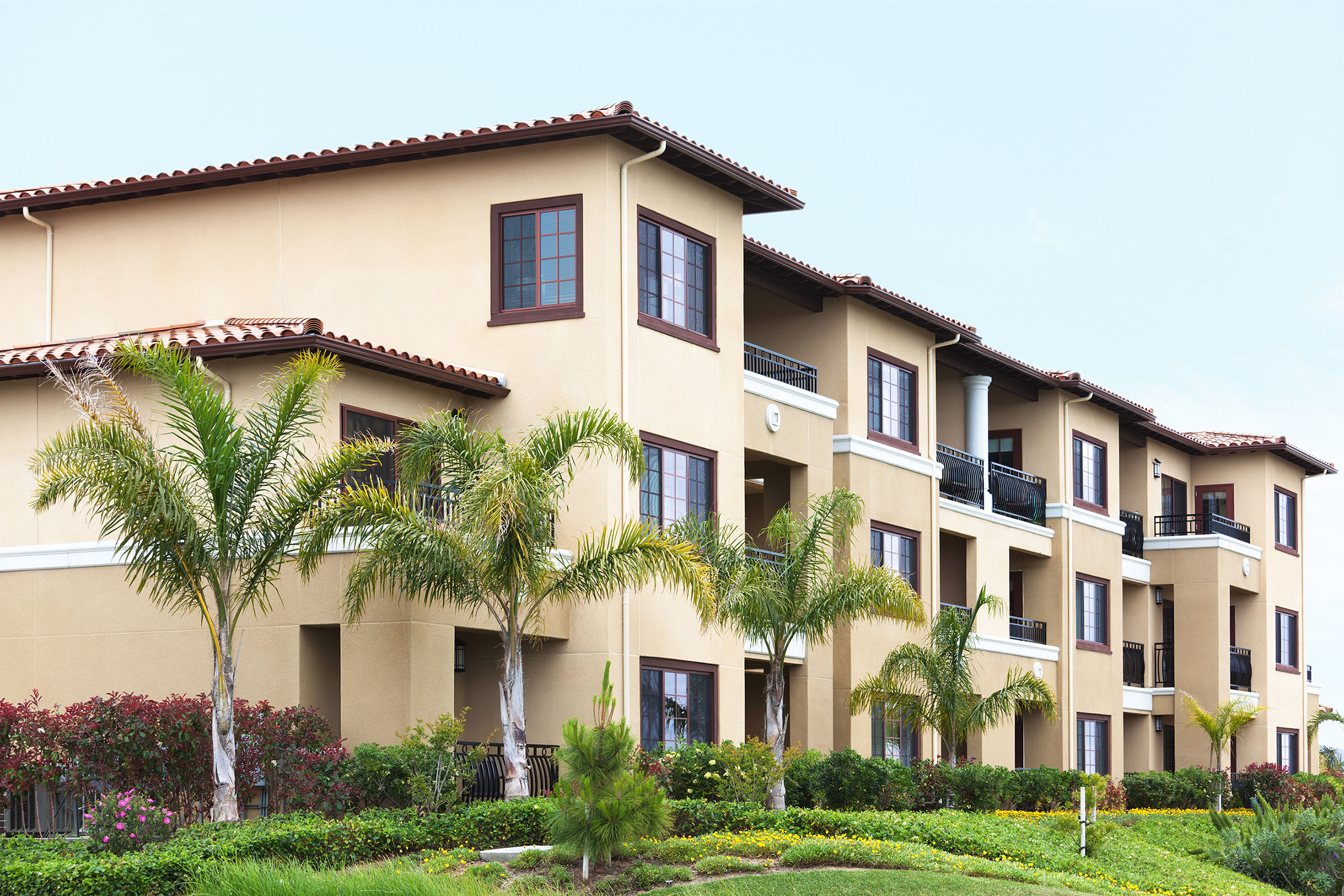 What if there was a way to better protect your property, cut operating costs and bring luxury features to affordable housing developments?
Everyone wants to feel like royalty, especially in their own homes. Yet developers of public or social housing projects often put enhanced security and lower costs at the top of their technology wish-lists.
Now you can have all three.
Bodhi, the cloud-based building management system, protects your property with:
Leak, flood and excess humidity protection that can prevent or mitigate expensive water and mold damage
Automated water shutoff can add even stronger protection
Door and window open alerts to enhance security, lower utility costs
Climate and lighting system automation that can save substantially on energy costs
Wireless water and electric metering to help you track your costs
Predictive maintenance to keep HVAC, lighting and other key systems working more reliably with lower service costs
At the same time, the Bodhi Resident App helps you attract and keep better tenants with luxury features like:
Keyless entry
Phone-based control of lighting, climate, and entertainment systems
Faster access to web-based communications and amenities
Chat bubble for quick, easy communications with staff
And Bodhi's low monthly subscription fees and ability to use low-cost wireless hardware makes for fast payback and a high return on investment.
Contact us to learn more or to request a demonstration