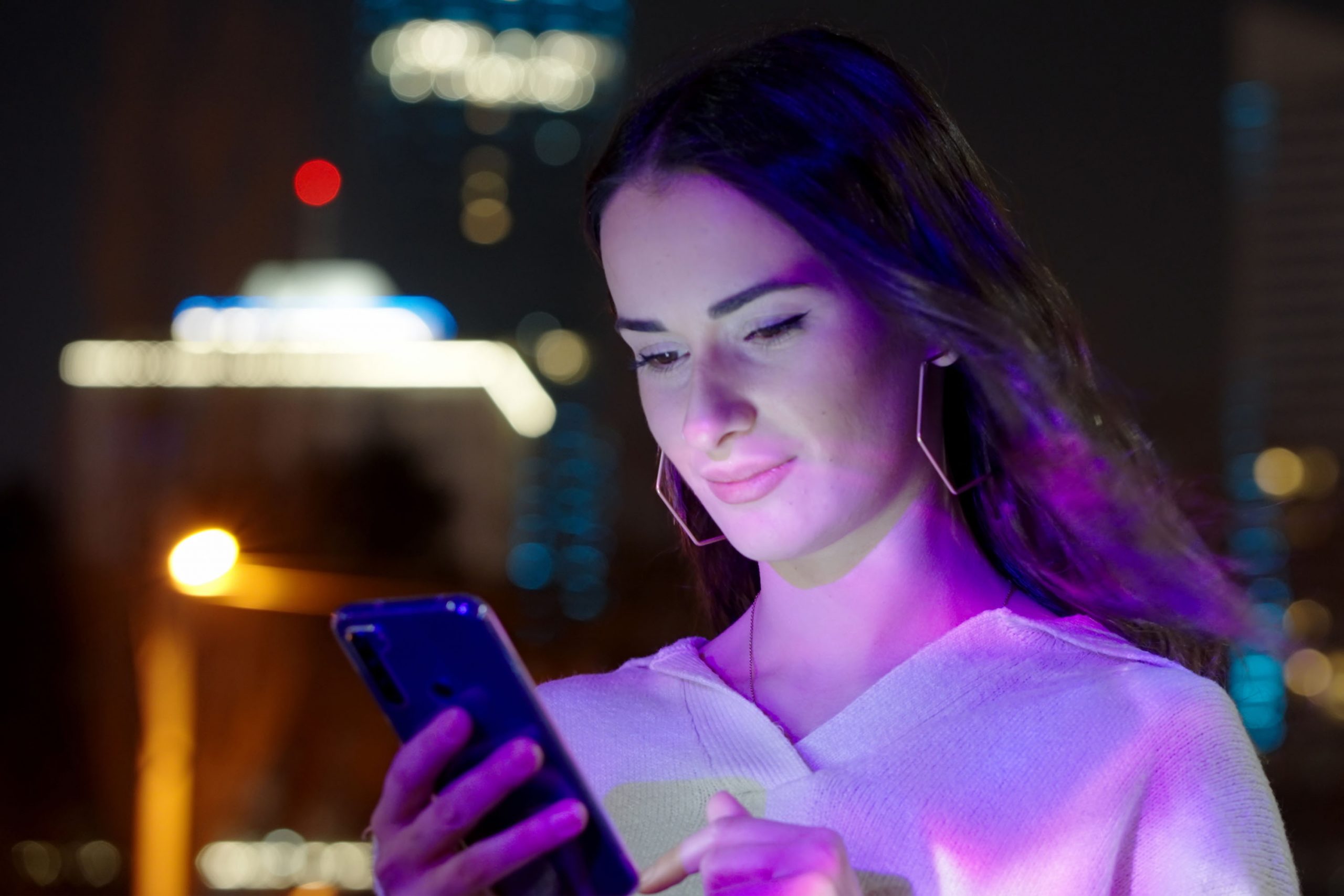 Are you still asking guests and residents to find and use the thermostats, wall panels and remote controls in your guest rooms and condos, when they are constantly using their smartphones for nearly everything else?
Why not harness this ubiquitous tool to enhance the guest experience on your property?
Consider these insights:
Studies by Google report that 6.8 billion people, or about 80% of the global population, now own a smartphone, with that number closer to 85% among Americans and Europeans and 97% among millennials.
Multiple studies suggest that average smartphone users touch, tap, or swipe their phones more than 2,000 times each day and spend, on average, more than 3 hours using them.
A 2022 study by the London School of Economics found that about 60% of all smartphone use takes place while their owners are using other devices. That is, people text while they work on their computers, check Instagram while they watch TV, and play games while they take voice calls.
The reality is that your clients always have their smartphones in hand or close by while they engage with the technology on your property. Why not let them use them to elevate these interactions?
Enter the Bodhi Guest App and Resident App, available for both Apple iOS and Android users, which seamlessly control:
Lights
Climate
Shades
Door locks
Entertainment systems
And more
The Bodhi Apps don't replace traditional controls for those who prefer to use them, but they give people centralized control from the one device they are most familiar and engaged with: their phones.
In addition, the Bodhi Apps give your clients faster, easier communications with the front desk, concierge, and others on your property, and they work seamlessly with your property management system and the apps you may already use for reservations, housekeeping, valet, and other services.
Bodhi is all about your client's experience, and room control is just one way we can help you create unforgettable memories during their stay.
Learn more. Contact us today.