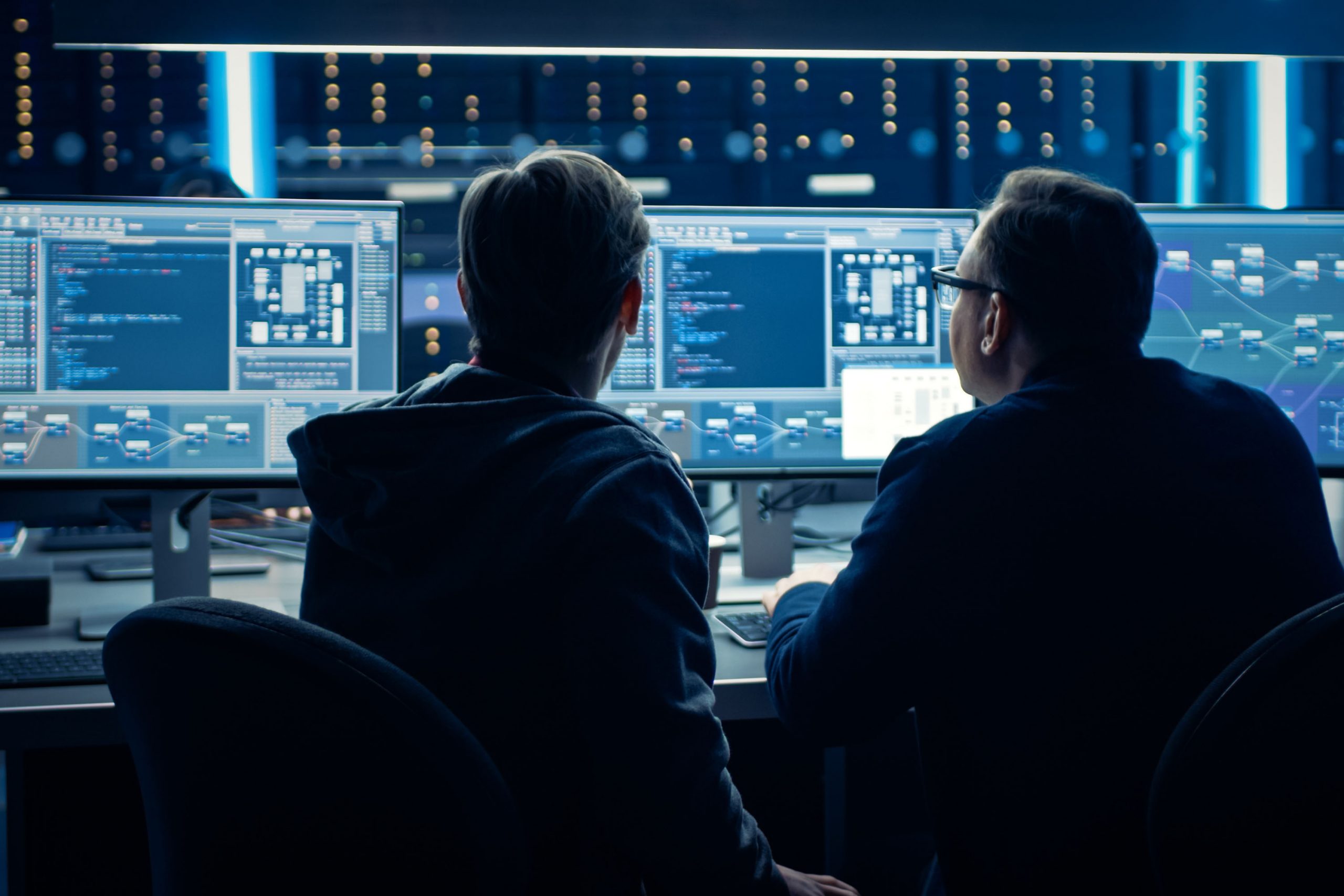 For higher profits, recurring revenues, and pull-through service
If you're an AV, IT, HVAC, electrical or security system contractor, become a dealer for Bodhi, for higher profits, ongoing revenue, and pull-through service.
Bodhi is a cloud-based building management platform that puts the client experience first.
It centrally monitors, analyzes, schedules and controls all of the technology in a residential or commercial property, fully integrating with the hardware, software and control platforms that you may already sell.
With its ability to centrally manage temperature and humidity, lighting and shading, audio and video,  keyless entry, leak and flood detection, door and window open alerts, electrical and water metering, and air quality, Bodhi can:
Strengthen your business
Expand your product offerings
Provide recurring monthly revenues and
Strengthen your bond with clients through predictive maintenance and ongoing service work.
Hardware Sales
The Bodhi Thermostat Bridge is your entry into comprehensive building automation, combining
A smart thermostat
An occupancy sensor
A wireless hub that connects to Bodhi sensors, meters and instruments crucial to intelligent building management
Still, new hardware sales are only a small part of the Bodhi story.
Recurring Revenue
Cloud-based Bodhi software is sold as a monthly service, and your company will earn a share of that ongoing revenue for as long as the client stays with Bodhi.
Because the monthly cost is low, Bodhi is a relatively easy sale
Clients love the fact that Bodhi pays for itself in energy savings
Customizable pricing packages so clients only pay for the services they need
Lighting control, climate control, and water and flood protection are popular add-ons you can sell
Pull-Through Service
The best thing about Bodhi is that it glues clients to your company through Bodhi Predictive Maintenance.
Clients see Predictive Maintenance as a premium feature, for good reason
It constantly monitors key systems including AV, HVAC, water flow, and lighting
When it finds an issue, it notifies you to check and repair the system – before it fails!
It also notifies you and the client whenever regular maintenance is due
The result is a happier customer who automatically hires you when service is needed.
Contact us to see a demonstration or learn more now.