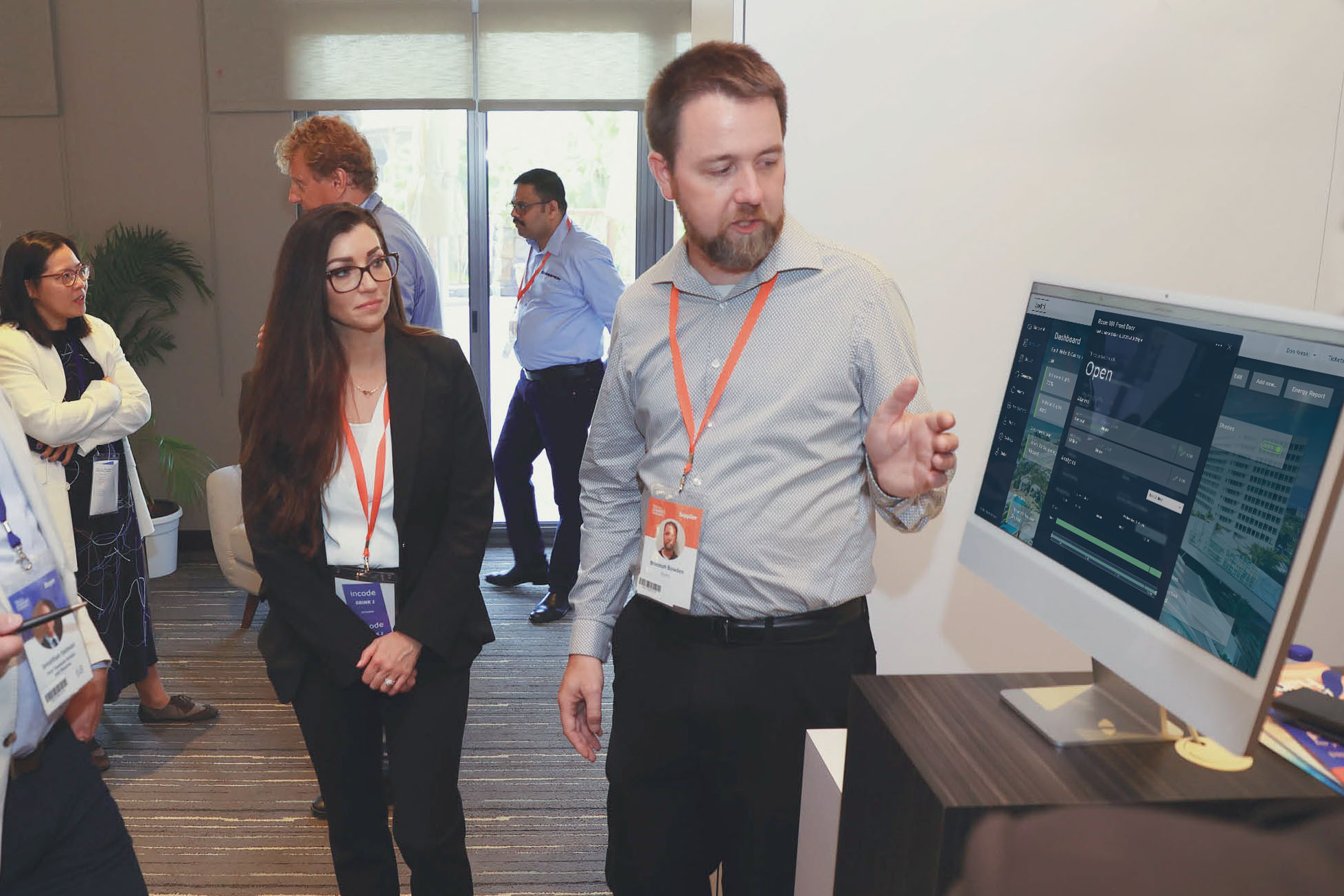 The annual Stakeholder Conference is the Middle East's most influential event for the hotel industry, and Bodhi will be there November 7-9. You can set up a meeting with us by clicking below (or contact us at the show).
Bodhi is all about the guest experience, making it easier for guests to enjoy your property, use your technology, and communicate with you and your staff.
In guestrooms, the download-free Bodhi Guest App offers…
Keyless room entry
Smartphone room control
One-click service access
Chat bubble for hassle-free communications
In restaurants, bars and common areas…
Bodhi manages and automates music, video, lighting, shading, and climate
Helps free management and staff time during rush periods by automating settings changes and allowing staff to set up in advance of special events
In the event center…
Calendar-based scheduler allows technology setup during planning phase of each event
Local controls simplify last-minute adjustments and changes
Across the property, Bodhi Cloud makes technology management easy for you and your staff…
Set up automated welcome scenes in guestrooms
Presence-based away settings save up to 45% of guestroom energy costs
Predictive Maintenance trims repair and maintenance costs while preventing downtime
Loss protection – prevents or mitigates floods, leaks and mold
Integrates with major building and technology systems
Integrates with nearly all property management systems
Property-wide monitoring, automation and control
Best of all, Bodhi is so simple that everyone will be able to begin using it immediately.
Contact us to learn more, set up a meeting at Stakeholders, or see a demonstration of Bodhi