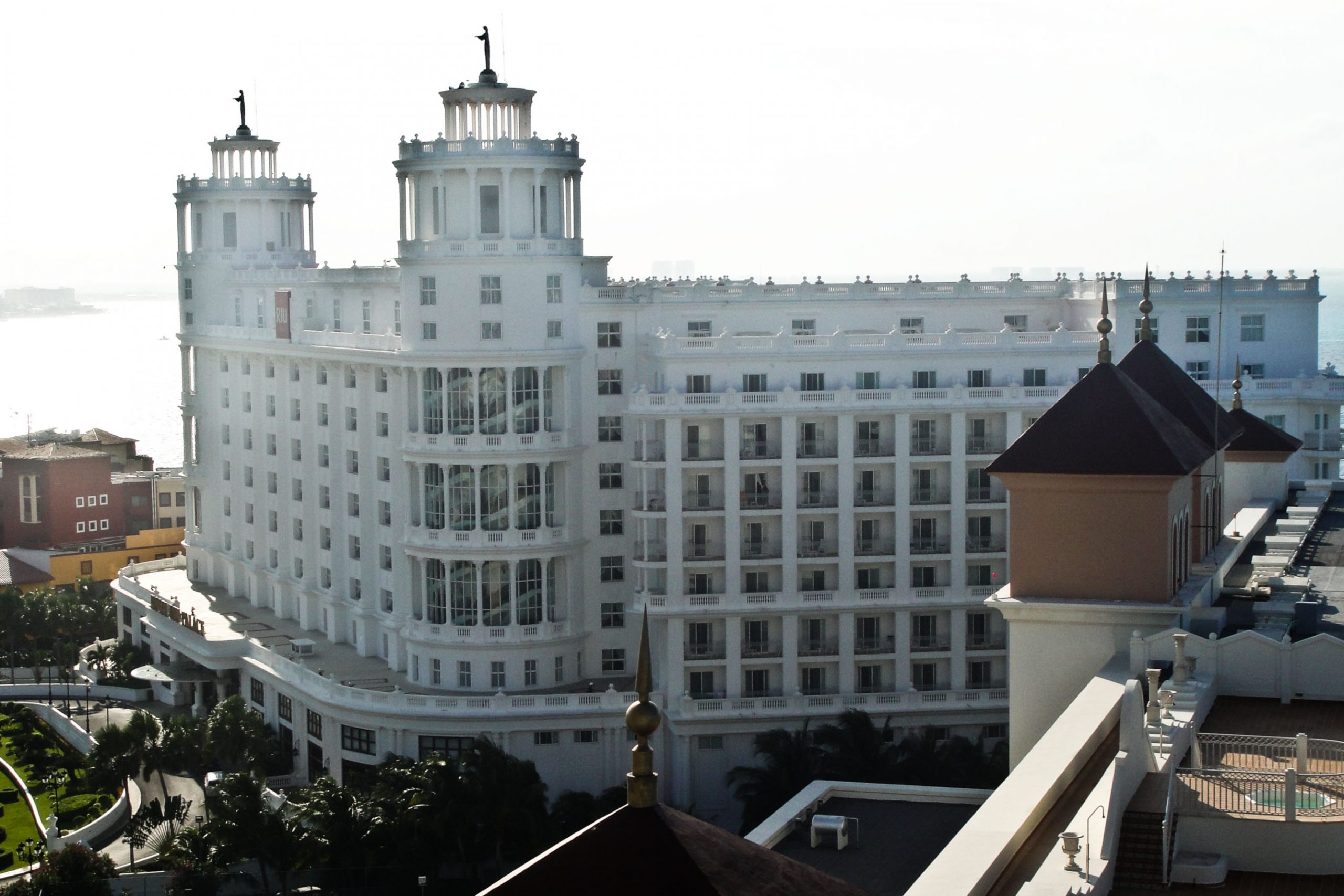 Adding the latest technology to older properties can be tough, because you don't want to tear up walls and carpeting to pull new wires.
But Bodhi makes it easy with wireless components and the ability to connect to systems you may already have.
Our Bodhi Thermostat Bridge retrofits easily – and controls virtually any HVAC system
Low-cost wireless switches, dimmers and door sensors add occupancy-based lighting controls with minimal installation and absolutely no need to pull new wires
Works with Lutron and Crestron systems plus most property management systems, electronic door locks and much more
Best of all, Bodhi's Software as a Service business model and low-cost components mean a low capital investment and low operating costs.
How low?
Per guestroom software costs (for climate and lighting control) as low as $5 per month
Per guestroom hardware costs starting at about $300 for a Bodhi Thermostat Bridge, Bodhi occupancy and door sensors
As little as $200 more for Bodhi wireless lighting controls
In return, you gain
Potential savings of 35 – 45% on your total energy costs
Code compliance for new hospitality building codes requiring thermostat setbacks, lights off and outlets off whenever a guestroom is empty
The flexibility to add guest-friendly features including the Bodhi Guest App, keyless entry, predictive maintenance and simplified guest services access.
Click for more information or a demonstration.