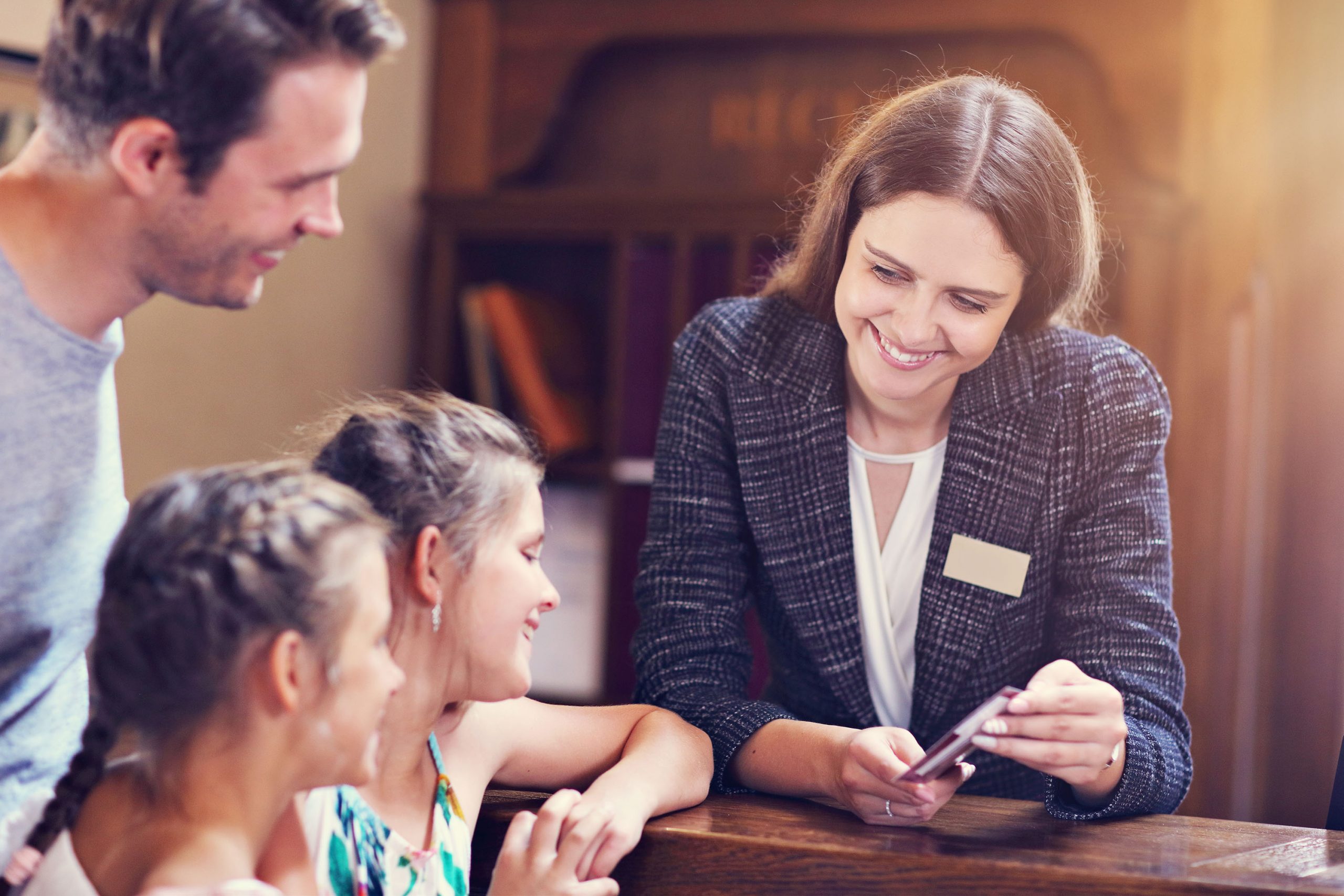 In a hotel, resort, office, or multi-residence community, Bodhi is all about the guest or client experience, making it easier for people to enjoy your property, use your technology, and communicate with you and your staff. It strengthens your relationships across the board.
From the guest side, Bodhi  Bodhi Guest App and Bodhi Resident App provide:
Keyless room entry—streamlined check-in and no hassles with lost key cards
Automated welcome scenes—including welcoming lighting, music, video, and desirable climate settings when they first walk into the room
Smartphone room control and Alexa voice—easier to use lighting, climate and entertainment systems
One-click access to the valet, housekeeping, reservations, and other services
Chat bubble for hassle-free communications with the front desk, concierge and other staff
From the management side, Bodhi Building Management provides:
It's a win-win for guests and the property, but especially for your guests. You can offer them better technology, better amenities and better service for a lower cost.
Contact us to learn more about Bodhi or to see a demonstration.